About Crozier Homes
The greater the challenge – the more stunning the home!!
At Crozier Homes, we like a challenge – actually, the more challenging the better!!
We've built our name by taking challenging projects, then creating stunning homes for our clients.
Mark Crozier and his team, have been building stunning homes across Melbourne's east for more than 25 years. From the City, to the Yarra Valley, and everywhere in between, our experience shows in the results we provide.
New custom and architectural homes, extensions and renovations, or new homes from the Independent Builders range – we pride ourselves on the personal care and attention to detail that our clients all receive.
Single, split level or 2-storey homes, on uneven and sloping blocks, hills and even more challenging builds – all designed and constructed in keeping with the local landscape.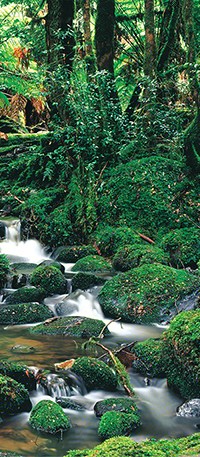 So what makes us different to other builders?
Our experience and our team
With the experience and the expertise gathered from almost 30 years of experience in the industry, and as 25 year HIA members, Crozier Homes has assembled a best-of-breed team, to help deliver your new home. With a dedicated team of carpenters, apprentices, plus equipment including bobcats and excavators, Crozier Homes can better manage all aspects of the project, ensuring an on-time, on-budget and high quality home.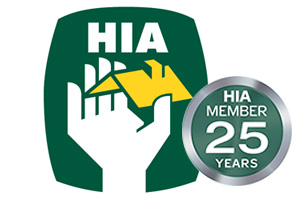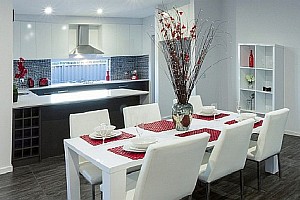 Personal care and attention – you deal with the builder directly
When you build with Crozier Homes, during all aspects of planning and construction, if you have a question, any issue at any time, you talk directly to Mark – to the builder – not a sales, rep, not a site foreman , but the builder responsible for making it happen.

Our communication with our clients
We pride ourselves on our client communication – which for our clients, means no surprises, and ensures that the experience of building your new home is a happy and enjoyable one.
In our clients words – "It was a hassle free process" – "You're so easy to deal with" – "You deliver quality time and time again" –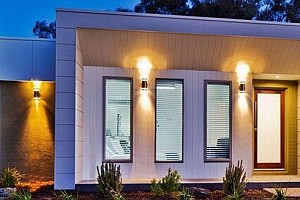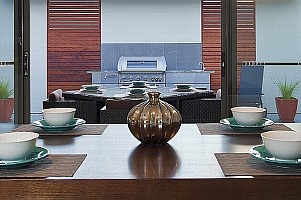 We're more than cost competitive
While we're a very personal builder, our buying power and access to resources and designer home plans, means that we are cost competitive with the biggest volume builder, while offering the kind of service and attention to detail, only a dedicated local builder can provide.
Our hands on approach and flexibility
The key advantage of dealing with the builder, is that things get done faster and with a higher level of quality and old fashioned attention to detail, that just isn't possible with the big, volume builders.
Dealing directly with the builder means flexibility – any alterations at any stage of the job – no problems – we understand that there are changes and new ideas – we're happy to accommodate these at any stage of the project.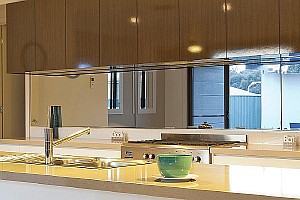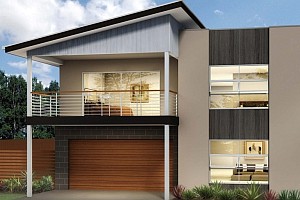 Our reputation for quality and word-of-mouth is the main source of our new clients.
Our business comes from word of mouth – our clients recommending to their friends and family, that they build with us. Our reputation as a quality, reliable and professional builder, is obviously something we're very proud of. Which means we try harder – nothing is too much trouble for you, our client.
If an issue, question or problem arises – we fix it – no questions!

Our range of stunning designer homes
We have access to a range products, technology, resources and buying power, that was previously only available to the big volume builders.
This means we can offer you a range of stunning designer homes, with stylish facades & floorplans, all at a competitive price, that can all be personalised to suit your specific requirements.
This, plus the buying power of the group means, we can be more than price competitive with all our building projects.